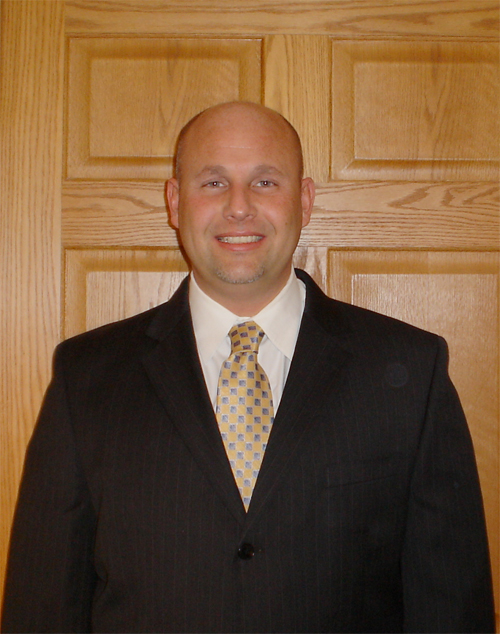 Dostal Equipment & Financial Inc is a privately held nationwide finance and leasing company specializing in bad credit semi truck financing, good credit semi truck financing, trailers, work trucks, vocational trucks, logging, construction and agricultural equipment.
We cater to start-up owner operators looking to buy his or her first semi-truck or trailer, as well as experienced owner operators and small fleet owners looking to acquire more equipment.
In addition to working with new or experienced owner operators with good credit, we have numerous programs for customers with bad credit. We offer no or limited money down programs for good credit truck buyers. We offer approvals in an average of 24 hours or less. We are able to close a deal within 2 to 3 days from the day we receive an application. We are fast and efficient.
Our dealer and customer satisfaction ratings on the web speak for themselves. We receive referrals from truckers & dealers across the country which says a lot. We have long-standing relationships with many dealers as well as we carry a few pieces of perfectly maintained trucks for sale as well.
Other programs includes types of trucks including dumps, tri-axle dumps, box, utility, cement, garbage, water, tow trucks, and many others. In addition, we can finance many types of construction equipment including bulldozers, backhoes, Bobcats, excavators, tractors, harvesters, forage etc.
We are located in western suburbs of Chicago near Bolingbrook and Joliet, approximately 15 miles west of downtown Chicago.
Best truck insurance at the best price. Fill out for a free quote!